Subject: Office of the Prime Minister / Cabinet du Premier ministre
Date: Wed, 21 Mar 2018 20:03:53 +0000
From: Prime Minister/Premier Ministre <PM@pm.gc.ca>
To: Jean St-Laurent <jean@wedebugyou.com>
CC: Carla Qualtrough, P.C.,M.P. <TPSGC.CorrespondanceMinisterielleMinisterialCorrespondence.PWGSC@tpsgc-pwgsc.gc.ca>
Monsieur,
Au nom du premier ministre Justin Trudeau, j'accuse réception de votre correspondance au sujet du système d'approvisionnement en biens et en services.
Je puis vous assurer que nous avons soigneusement noté vos propos. Comme vous soulevez un enjeu qui relève du portefeuille de l'honorable Carla Qualtrough, ministre des Services publics et de l'Approvisionnement, j'ai pris la liberté de lui transmettre copie de votre correspondance à titre d'information et pour examen.
Je vous remercie d'avoir pris le temps d'écrire.
A. Ibrahim
Agent de la correspondance
de la haute direction
——————————————————-
Subject: Phoenix project: Canada first
Date: Fri, 2 Mar 2018 09:12:03 -0500
From: Jean St-Laurent <jean@wedebugyou.com>
To: justin.trudeau@parl.gc.ca
Bonjour Monsieur Trudeau,
J'ai un immense respect pour vous, vos idées et l'image que vous donnez
du Canada mondialement. Vous êtes réellement un symbole de fierté et un
exemple à suivre.
J'ai une question pour vous: Pourquoi faisons-nous encore affaires avec
des firmes américaine pour le développement de projet technologique tel
que Phoenix?
Le Canada n'est-il pas un exemple mondiale en matière de technologie? Je
sais que nous pouvons faire mieux qu'IBM.
Laissez-moi savoir si je peux vous apportez assistance pour la suite du
projet Phoenix.
Veuillez recevoir Monsieur Trudeau, mes salutations les plus distinguées.
Jean St-Laurent
Phoenix project: Canada first
was last modified:
March 22nd, 2018
by
The following two tabs change content below.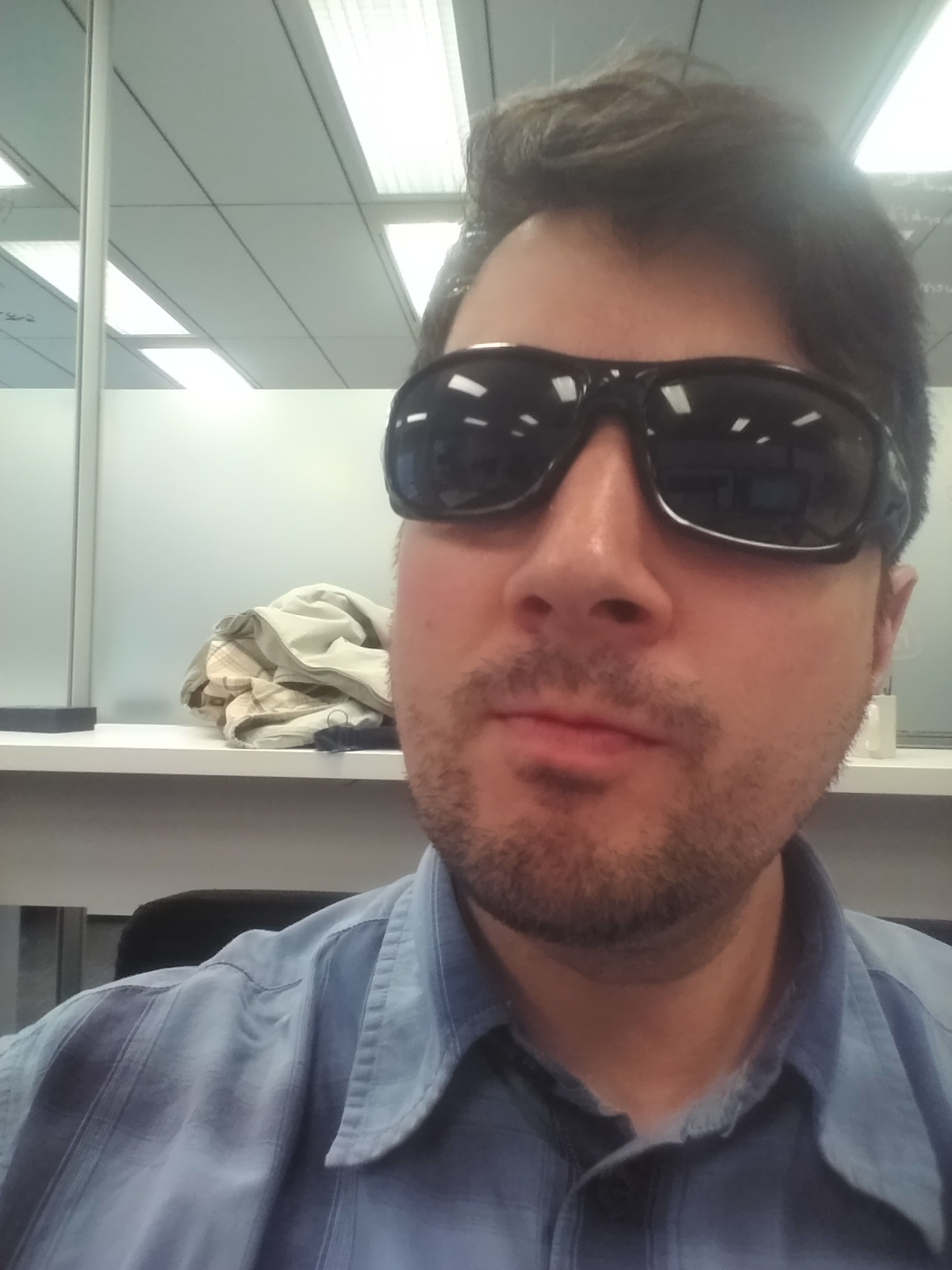 I am a Canadian that lived a couple of years in Austria. My several years of experience in IT permits me to deliver quality solutions that scale for my clients. I am an expert in ipv6, security, web hosting, cloud and any kind of IT solutions. I am able to solve problems of great complexity. I like challenges and I always enjoy the process of achieving a successful outcome.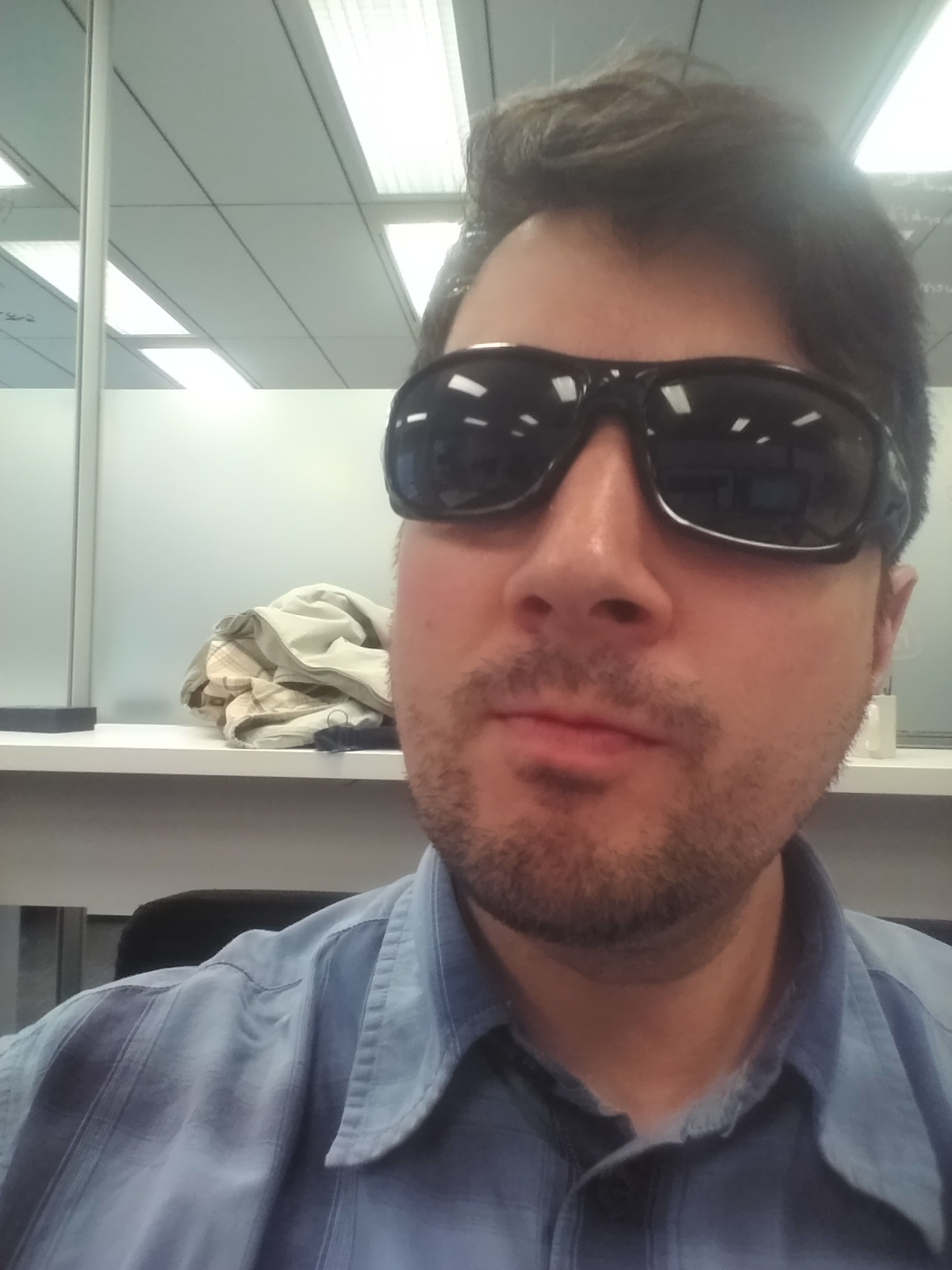 Latest posts by Jean Debogue (see all)