IT experts online
The following two tabs change content below.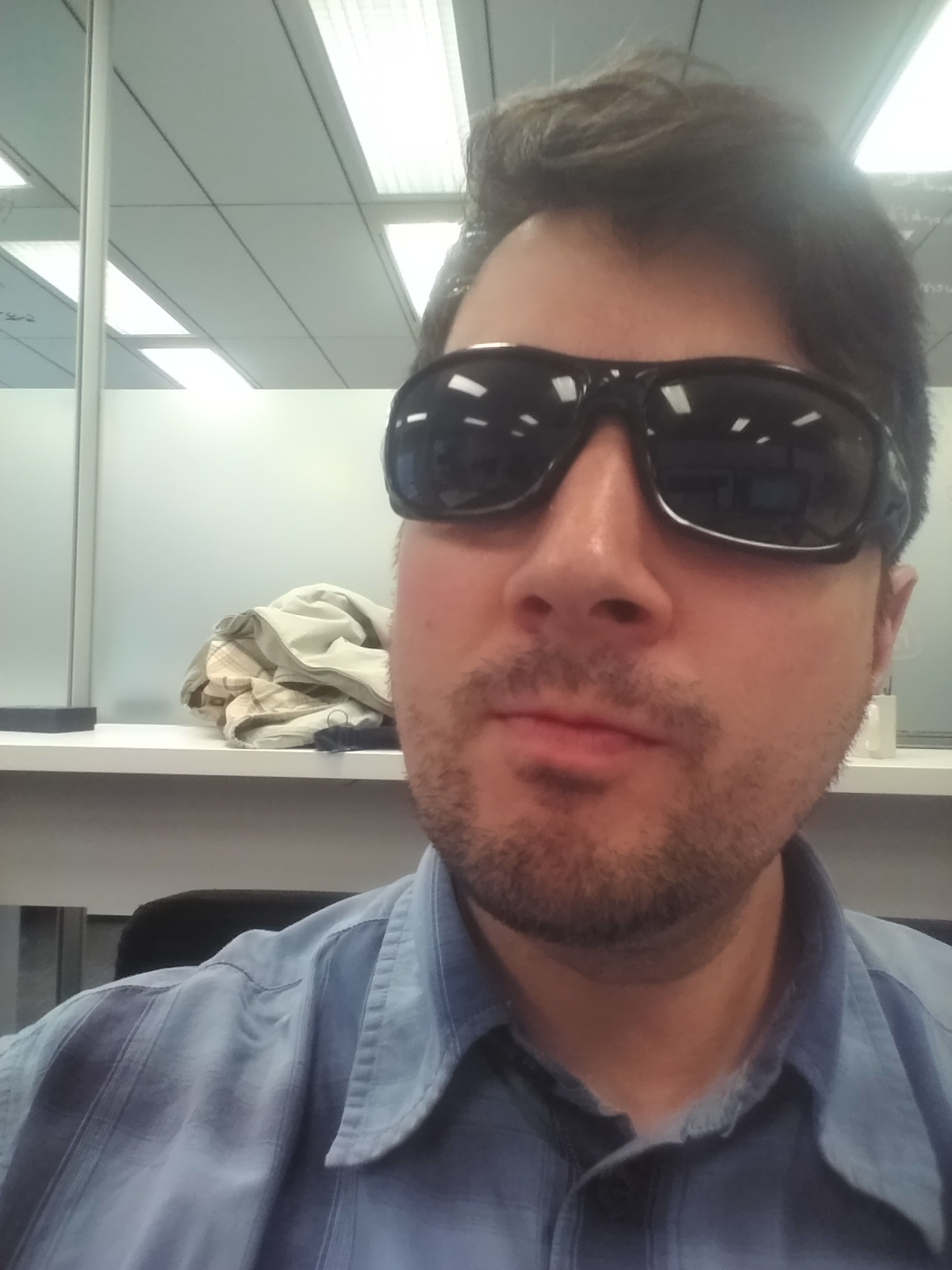 I am a Canadian that lived a couple of years in Austria. My several years of experience in IT permits me to deliver quality solutions that scale for my clients. I am an expert in ipv6, security, web hosting, cloud and any kind of IT solutions. I am able to solve problems of great complexity. I like challenges and I always enjoy the process of achieving a successful outcome.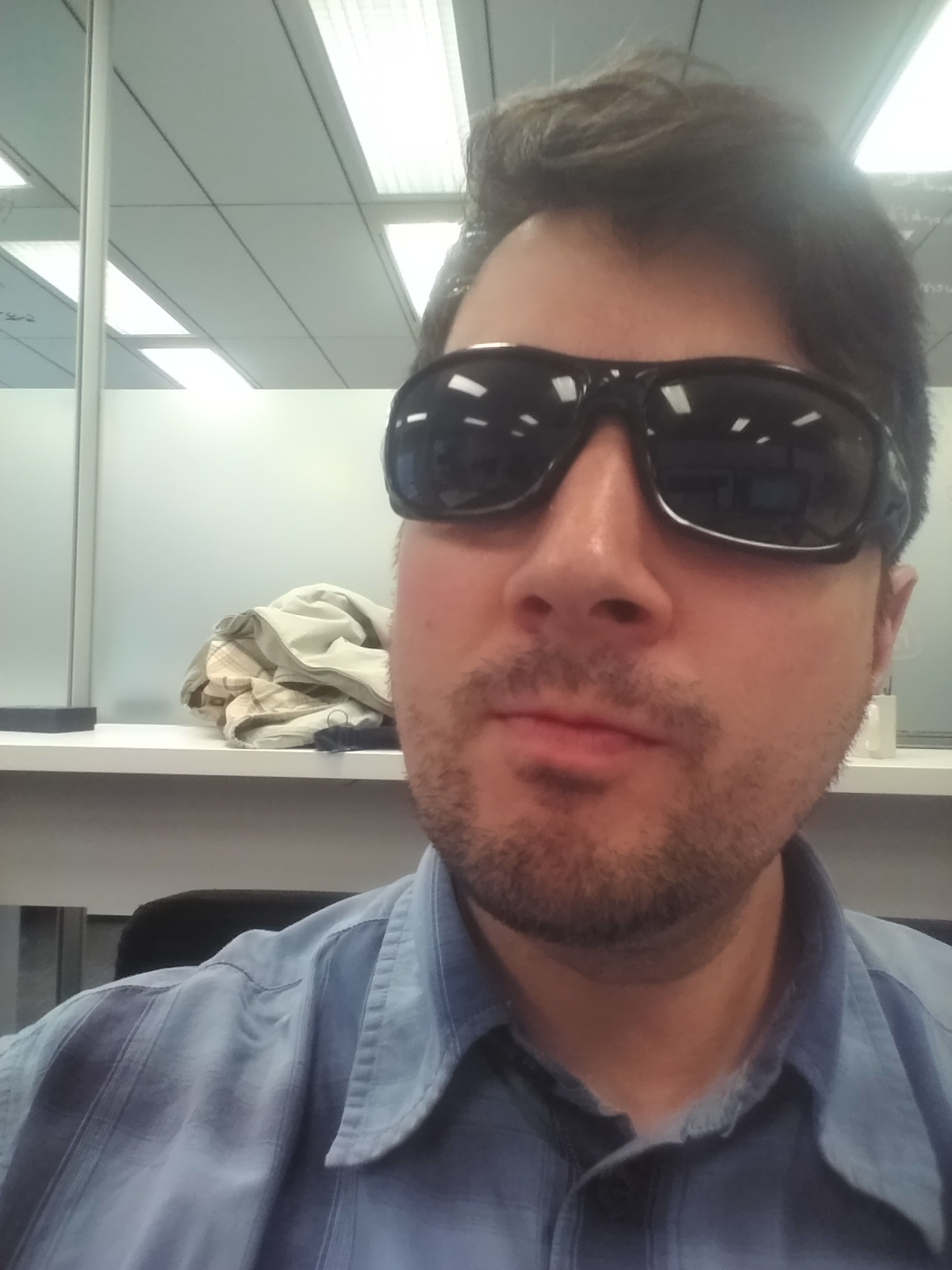 Latest posts by Jean Debogue (see all)
A guide explaining the steps to install and configure sieve for dovecot in CentOS 6.
We describe in 5 steps how to protect your business against DDoS attacks of any size.
What is bonjour? Bonjour is a very nice zero configuration service enabled on Mac computers by default. If you are a Mac user, you should be familiar with the finder and it's many features. You know how to browse the files on your server, the printer is configure by default and you can Remote Desktop[…]
We all heard about DDoS and we all fear them. We all hope to never be a victim of hackers or be ask for a ransom in exchange to not be DDoS. The day it's happening to you, you realize it's too late. You call your ISP and they tell you it will costs 3000$[…]
Smokeping is a very useful network monitoring tool but it's also very complicated to install and configure. Here are the steps for installing smokeping on CentOS 6 or CentOS 5. To make it easier to deploy we recommend to temporarily disable selinux with this command: setenforce 0 1 – Install rpmforge # yum install wget[…]
Skills
Backup
DDoS
Dns
Email
Firewall
High availability
High performance
IPv6
Linux
Load-balancer
Microsoft
Monitoring
Network
Router
Switch
Unix
Web