When a user experience a software bug, the majority will start to ask for help right away. It's unbelievable how many times I fix a computer issue with a single reboot. This might sound original, but did you reboot your computer recently? If not, before asking for help, save all your documents, close all the running applications and reboot. This is valid for Windows and Mac users. There is a high probability that the bug will disappear after the computer reboot.
It's important to reboot once in a while and especially when you feel something is wrong with your computer. Software are made by human and human do mistakes. It's hard to blame Microsoft, Apple or the third party vendors. They will always send the fault to the other. The operating systems, like Windows and Mac OS X, are not always able to free the memory use by third party softwares. Sometimes, the softwares are buggy and create a memory leaks, sometimes two softwares are incompatible after a sequence of actions. Also, the software developer don't always think of all the possible exception and combination of clicks a user can do. Sometimes the end-user do something that was not predict to happen. All of these situations can create confusion in the operating system and the only way to free the corrupted memory is to reboot.
If after the reboot, you still experience problems, then it's time to ask for help. We are here to help you. You don`t need to ask someone to come to your house or to your office. You don`t need to call the friend of a friend that is probably busy at this exact moment. Use the services of an expert.
If you can read this, we will be happy to assist you in resolving your computer issues.
Did you reboot?
was last modified:
November 17th, 2013
by
The following two tabs change content below.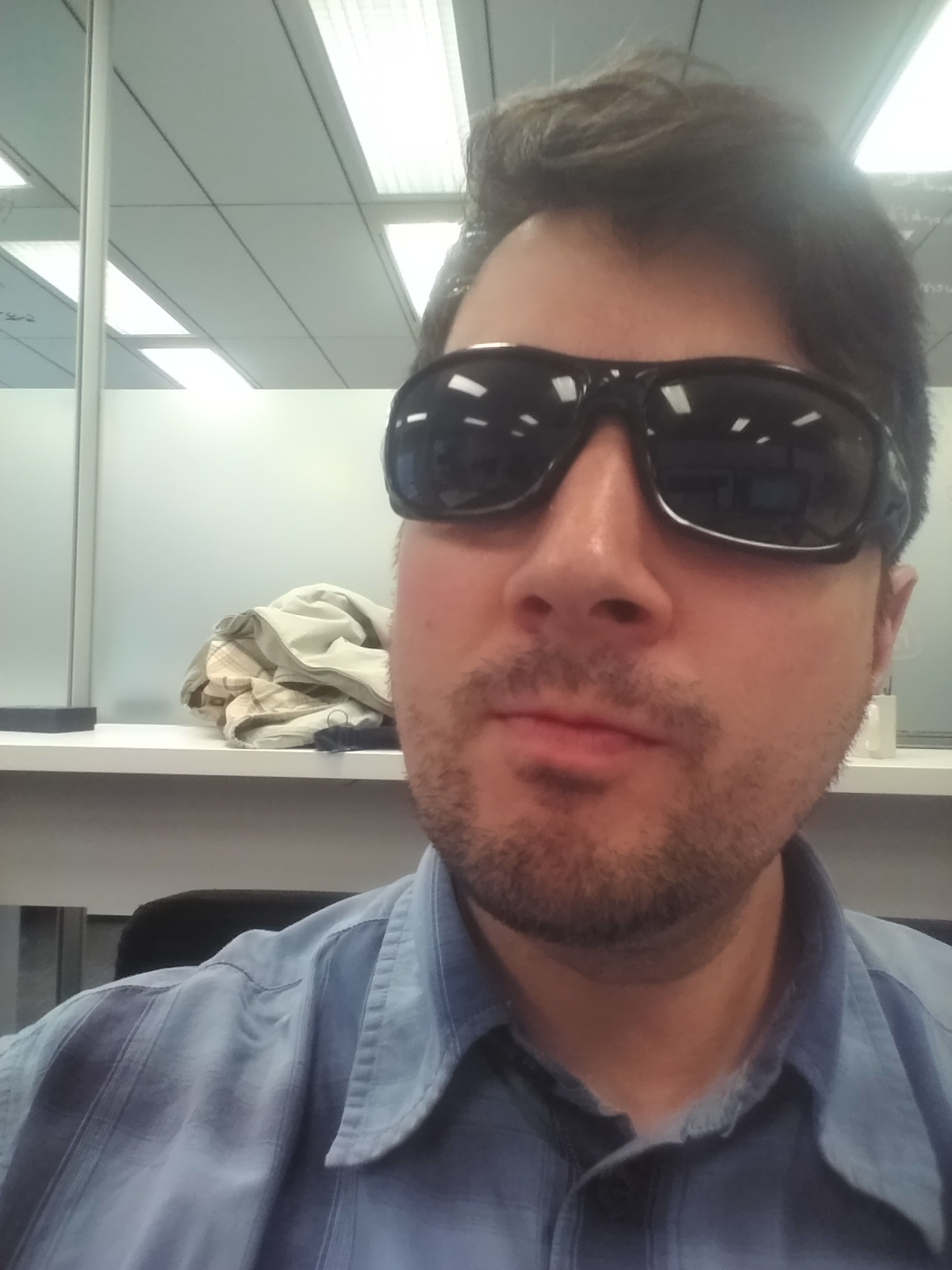 I am a Canadian that lived a couple of years in Austria. My several years of experience in IT permits me to deliver quality solutions that scale for my clients. I am an expert in ipv6, security, web hosting, cloud and any kind of IT solutions. I am able to solve problems of great complexity. I like challenges and I always enjoy the process of achieving a successful outcome.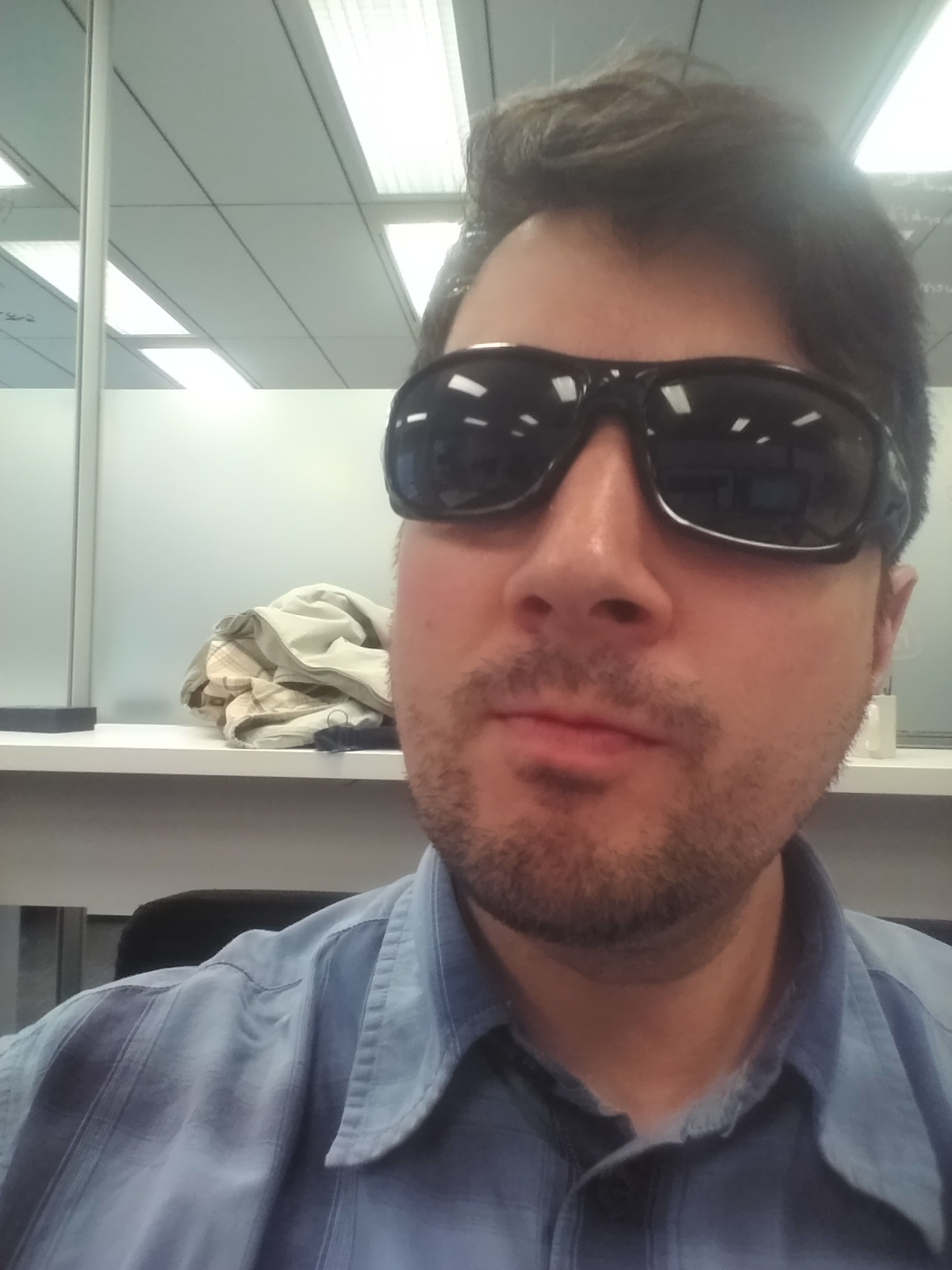 Latest posts by Jean Debogue (see all)