There was a time when installing software was just a matter of clicking next a couple of times and then finish. The most difficult part was to accept the license agreement because we couldn't click next until we accept it. We could install as many software as we want without worrying on spywares and malwares. There was a time when spywares and malwares didn't really exist.
Today, when we install a software, they come with spywares, malwares, toolbars and many other useless annoying softwares. It is not always easy to not get fool. Here is an example of the installation of a software downloaded from internet.
In this example we see a checkmark beside the the words "I accept the terms…". Since we never red that long thing before and it always worked, why should we read now? If we pay close attention, we clearly see that we accept to download and install a toolbar. Do we need toolbars? The answer is no. Many users install softwares downloaded from internet and don't pay attention to these little details. They end up with something like this.
There is an easy way to install software without spywares, without toolbars and nothing except the requested software. Just go to niniteand there we can see a huge list of softwares group by category. You can now click on the softwares you would like to install and then click on Get the installer at the bottom of the page. You can select multiple software at the same time. The site will redirect you to a page that will start your download.
Execute the file you just downloaded and wait for ninite to install your requested software.
Congratulations, you just install a software without spyware, malware, virus or toolbar! Here is my must have tools list:
7-zip
Auslogics
AVG
ImgBurn
Spybot
K-Lite Codecs
Recommend and share with us the softwares you've install?
How to install a software without spyware?
was last modified:
November 10th, 2013
by
The following two tabs change content below.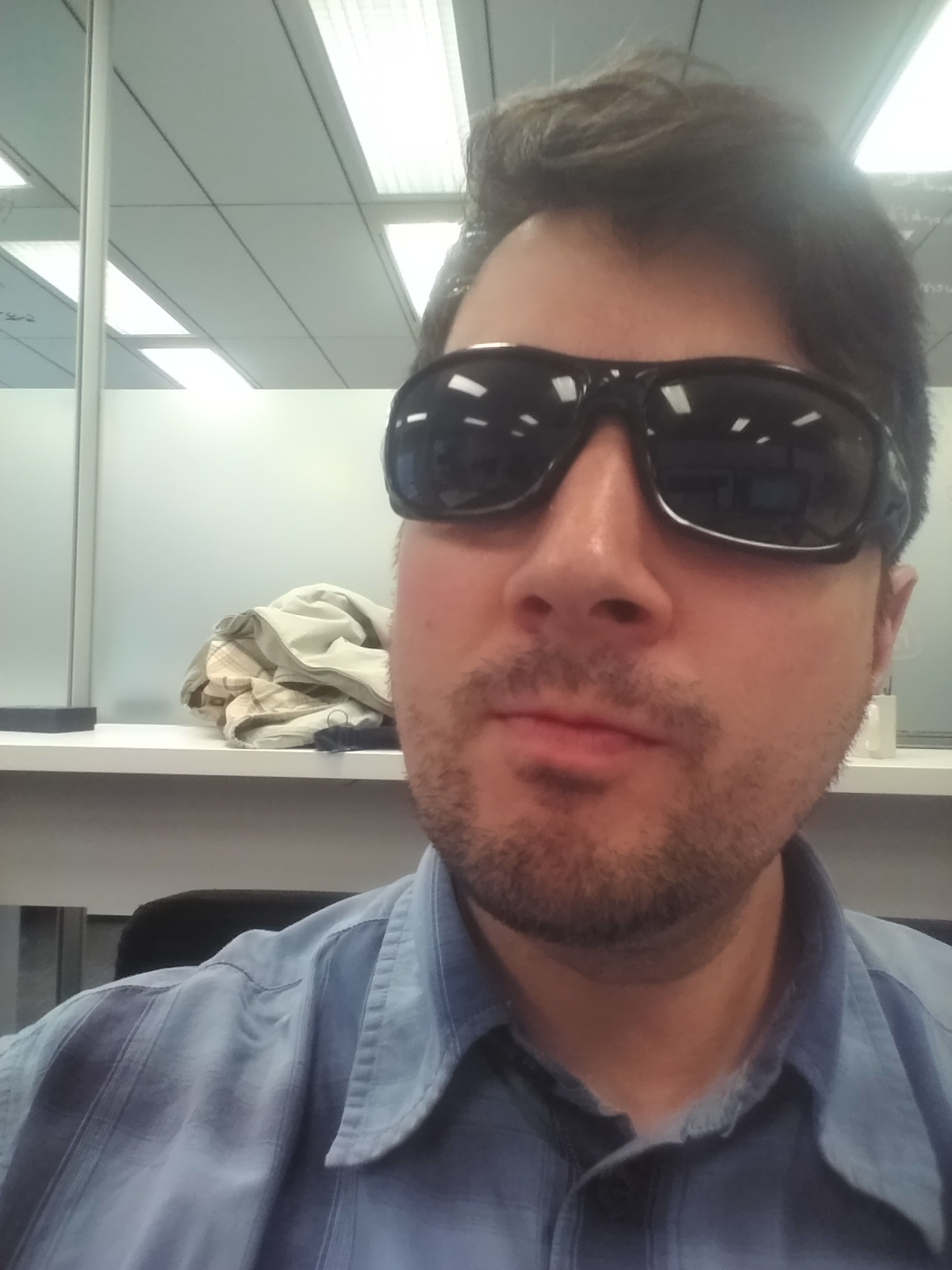 I am a Canadian that lived a couple of years in Austria. My several years of experience in IT permits me to deliver quality solutions that scale for my clients. I am an expert in ipv6, security, web hosting, cloud and any kind of IT solutions. I am able to solve problems of great complexity. I like challenges and I always enjoy the process of achieving a successful outcome.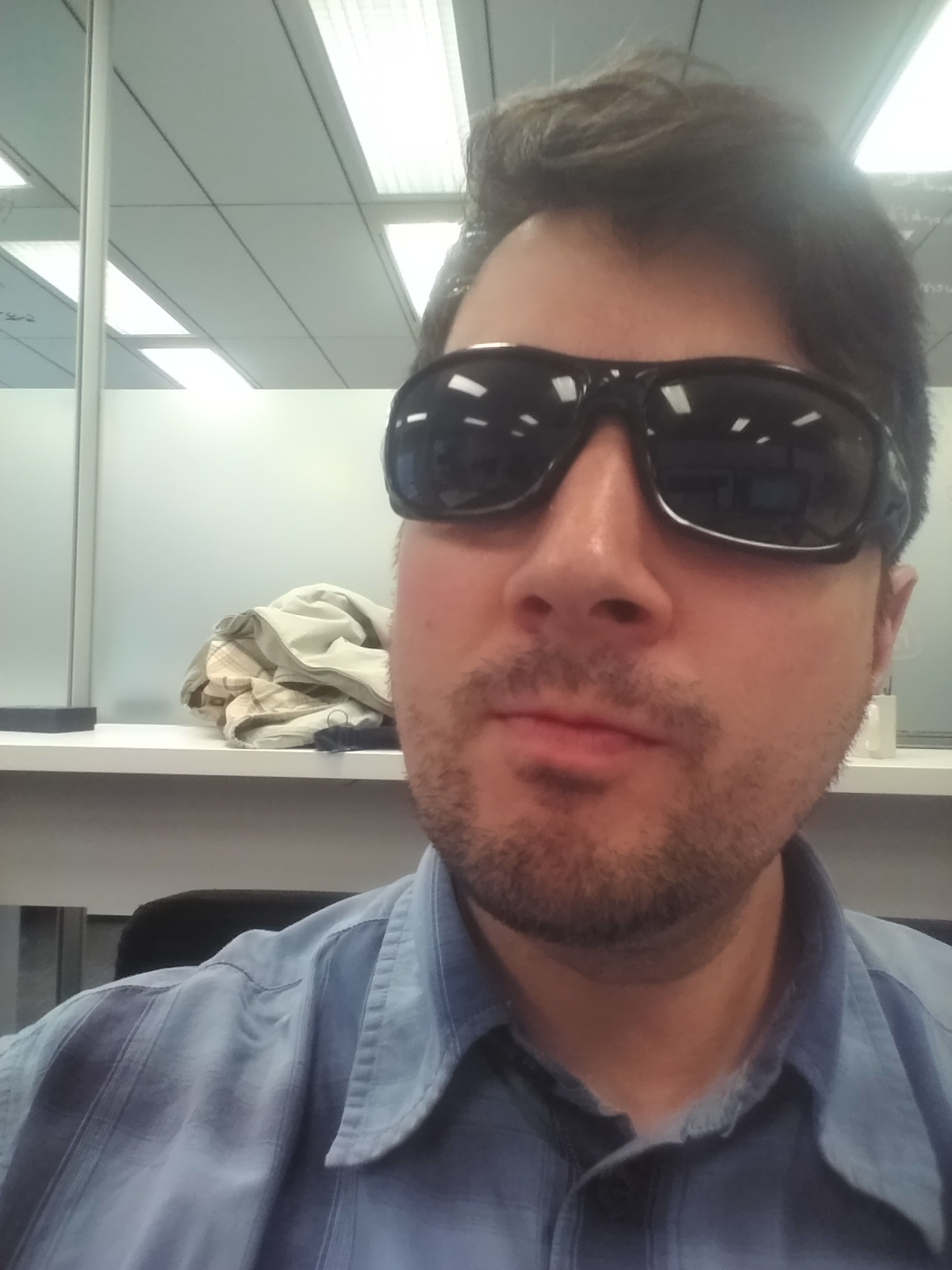 Latest posts by Jean Debogue (see all)